NYSO, More than Beauty

Nyso Network Technology Co., Ltd is a service provider focusing on Cross-Border wholesale, all-aspects brand operation, one-stop E-Commerce services and supply chain services. Nyso stands for Natural, Young, Simple and Optimistic.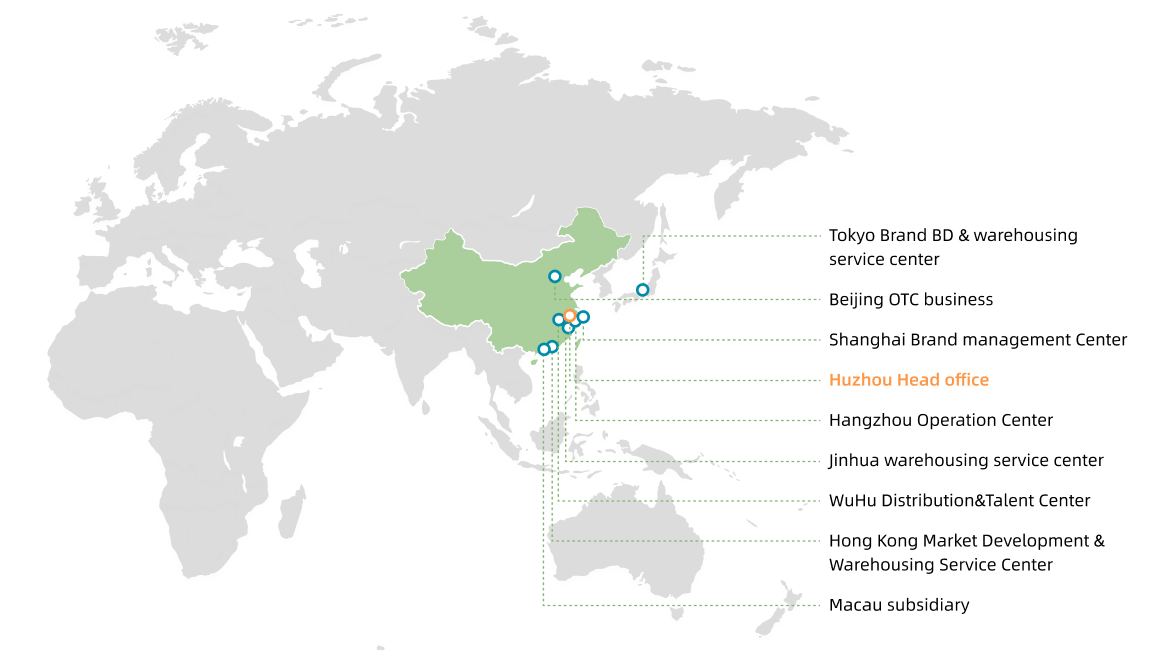 Flagship Store
Operation Services

Channel
Operation Services

Supply Chain
Services

APP for
Shopping

Lingyun ERP
As a well-know provider in the E-commerce sector, Nyso group companies have successfully introduced over 100 overseas brands to mainland and Hong Kong consumers. The group now operates globally in Tokyo, Sydney, Hong Kong, Macao, Shanghai, Hangzhou and other cities in Zhejiang province of China.
With years of experience in brand operations, Nyso is committed to providing creative, efficient, comprehensive, and customized cross-border solutions to our partners and clients.
We offer a multi-dimensional brand management system, a sophisticated international supply chain, matured digital marketing solutions and supporting IT solutions to assist overseas brands achieving their strategies and goals in China.
Aside of being one of the few proud 5-stars service providers of Tmall Global, we own and operate over 50 online stores across other largest Chinese online shopping platforms, including JD.com, Koala, Xiaohongshu. We have also been partnering with Wanning, Watsons, Sasa, Colourmix for years, while acting as one of the major suppliers of many mainstream cross-border E-commerce platforms.

What's NYSO
N-natural; Y-young; S-simple; O-optimistic
Those are the characteristics of women in NYSO
Philosophy
"More than beauty"
It means that we are aiming at introducing high-quality and healthy goods to
Chinese and help customers to make a healthy and beautiful life from inside to outside.
Culture
1. Honest and Pragmatic--we guarantee 100% authenticity of the whole supply chain and operate honestly. No exaggeration. No bubbles.
2. Mutual Beneficial Partnership--we welcome to cooperate with all-kinds of partners with an open mind.
3. Advance with the times--we keep abreast of policy, continue to innovate, and bring better service to users.